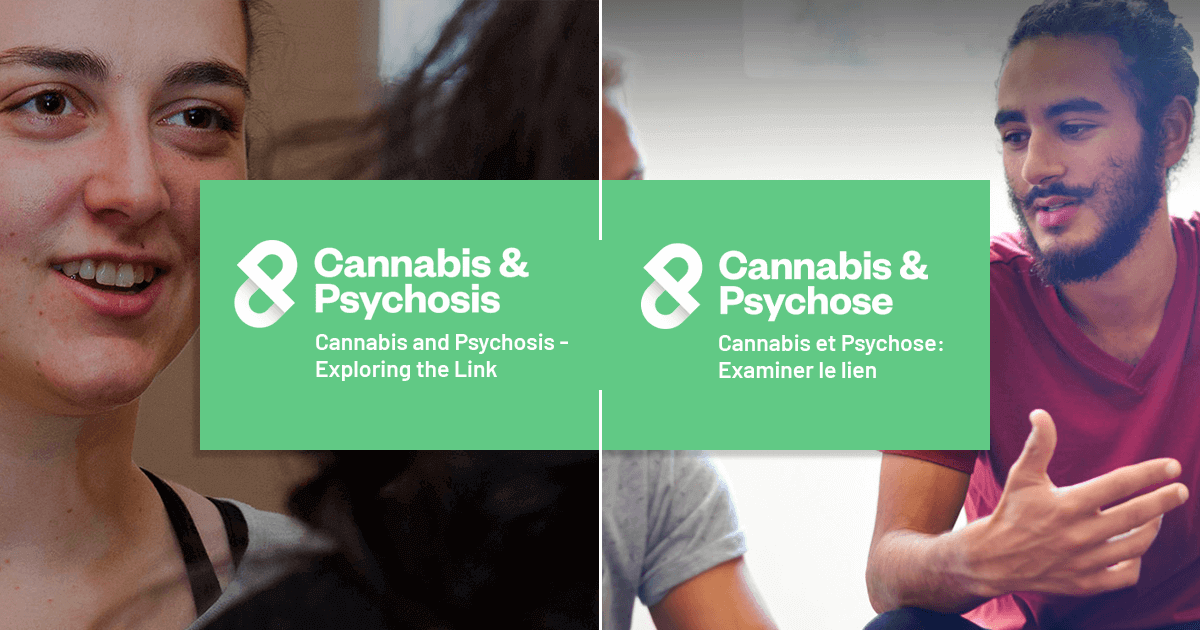 Cannabis and Psychosis: Exploring the Link is a project of the Schizophrenia Society of Canada. Guided by the expertise of our Youth Advisory Committee, Content Advisors and Scientific Advisors, we aim to create a hub for youth to access and engage with information about cannabis and mental health that is balanced and meets their needs.
CHANGE YOUR LIFE TODAY
Your mental illness does not define you. Your strength and courage does.